5
reasons to visit Antarctica
A trip to Antarctica is the ultimate travel goal. These ends-of-the-Earth lands are tough to access and offer constant changes in scenery. Here are five reasons to set off on an Antarctic cruise.
Read more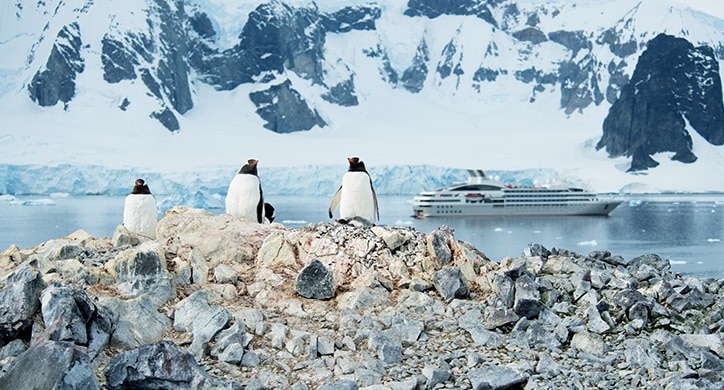 Antarctica's unmissable sights
The White Continent is a dream destination for any explorer at heart, and travellers certainly won't be disappointed when they see it in all its splendour. Here are five highlights to experience during an Antarctic cruise.
Read more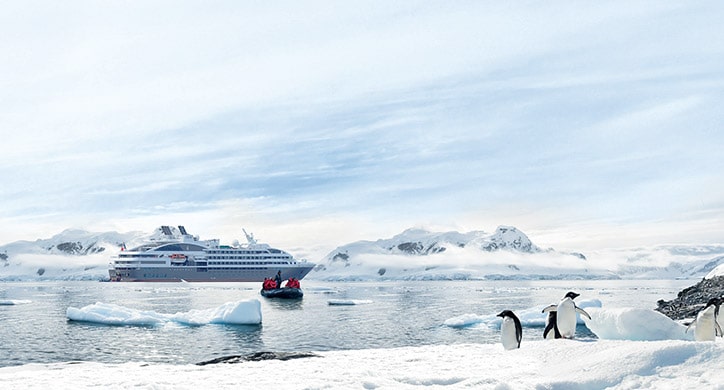 Explore Antarctica